I've recently mentioned few non-Indian and non-Hollywood movies that worth your time
in this post that
i have listed out few movies which covered me with some interest and i'd like to mention some other movies [ Thriller / Mystery / Crime / Drama ] genres that keeps us to watch again with edge of the seat thrills and as we all want entertainment when we leisure and some films are purely entertained , while some others are though provoking. We might find lots of films from the digital accessing in forums and websites these days but what we watch does matters a lot.
Though Hollywood has its own style of elemental screenplay from auteur directors like Christopher Nolan , David Fincher , Stephen Spielberg . We need to take a look at some foreign movie makers with their traits in story telling , screenplay , visual effects and direction will make us to think and watch their movies to credential their capability.
I don't watch movies to pass out my time , i watch them when i had leisure times to explore the interest towards them and the creativity in film making in every aspects. I have already listed out few of my selections in earlier post and the rest part i'd like to endorse here with the thriller / mystery genre as pre-dominance admittedly with stands to the audience interests and keep them engaged till end is a pretty hard task after modern media has lots of critics and reviews . Film must make sense or must entertain the audience to make money in good way but should not be a same old epics with modern technological adaptation.

I'd like to review the movie in a line or two lines sentence , as i don't like to detail much to lost the thrill of any audience by going into plot analysis and detailed story review with ratings. Continuation to my previous post about foreign films ( thriller / mystery ) genres that are worth to watch your time are as follows
A Hard day ( Korean )
A Joyful thrill ride with visual richness that purely get out of your grip in fear and quick wit at the same time.
A Day ( Korean )
Do , Repeat and chase task of a father who wants to save his child again and again with time loop thriller with sentimental borders
The Terror we live ( Korean )
An in-live engagement thriller movie which sarcastically tells us how our modern media frames news with the sense of elemental understanding
Cold eyes ( Korean )
Cold eyes is an action / fantasy / thriller of a fatal mistake of a police surveillance in bank while chasing the criminals makes a must watch
Steel Rain ( Korean )
An watchable ongoing issue between South and North Korean spy/thriller drama that shows the yacht of balance in art of political way
7 Cajas ( Spanish / Paraguan )
A tensed dramatic thriller that keeps us fast paced well scooted up in the day - day happenings of the day sellers in the market with masterpiece of brilliance
Loft ( Belgium )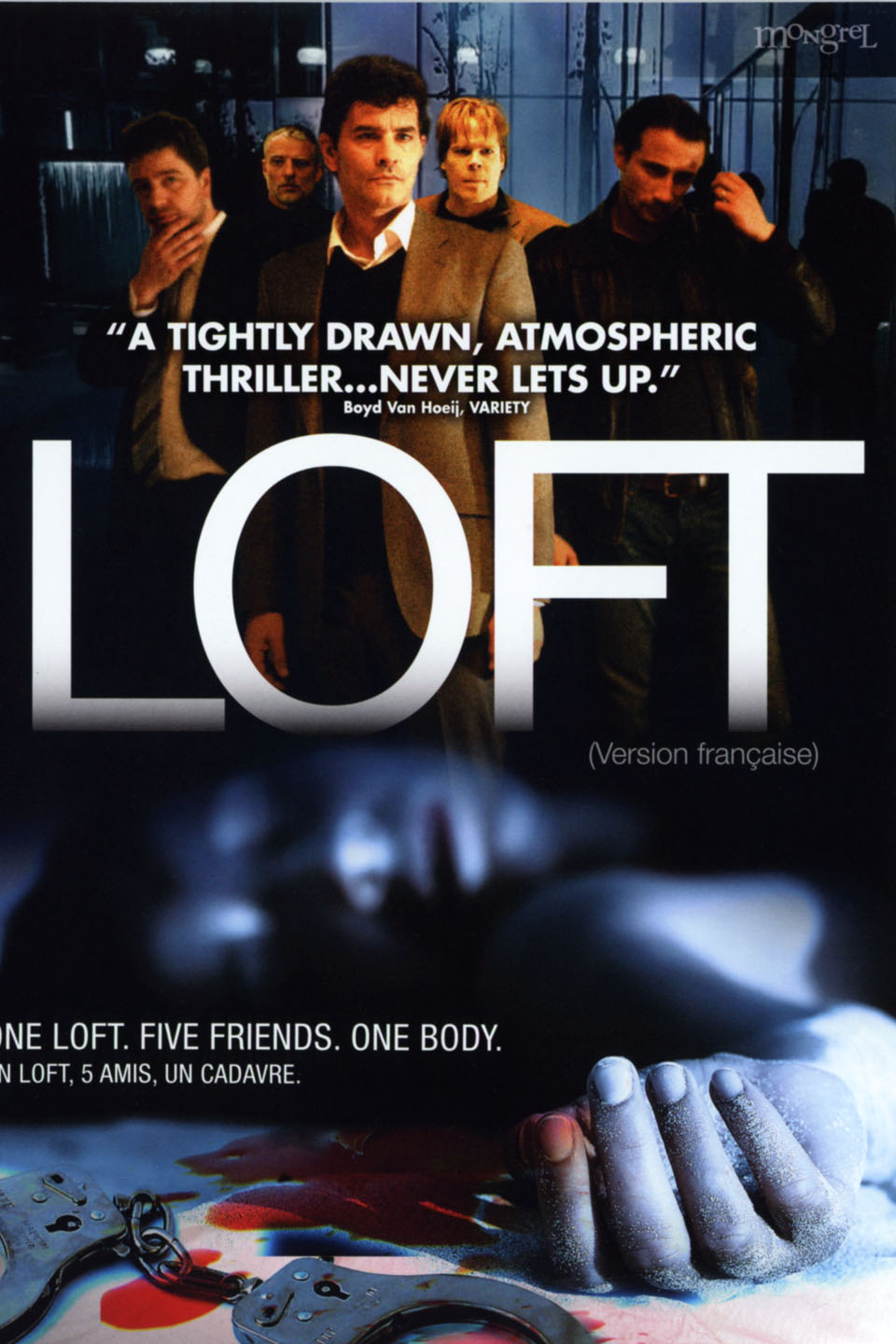 Original Belgium version will start you with fun and later on it tweets with gripping suspect which is close to us that fused in dramatically cob-webbed superbly
Point Blank ( French )
An pointless but break neck speed suspenseful thriller of a desperate man's only sole purpose is to save his pregnant wife is ingenuously profoundly in non familiar style
The Tunnel ( Germany )
Based on true events that happened earlier in Germany while they escaping to west with exhilarating and breathe taking thriller o mania
The counterfeiters ( Austrian / German )
A compelling and sharpening drama about war period times between German and UK about counterfeit currency issues and delivers the true life events promising and astonishing crime thriller element
The Consequence of Love ( Italian )
This is a classic film adaptation and delivers a true , grit and psychologically mysterious elemental film that has a bridge of mis conceptual ends of exceptional dramatically atmospheric and tragic
Tell No One ( French )
A truly grip engaging master elemental nonchalance multi twist theory plotting that keeps you stick to watch till end is a must watch gruelling movie.
PS: This is my part 2 lists of some foreign movies which i consider worth to watch after my part 1 exploration which i already mentioned in one of my previous post. The list will be continued after watching out certain movies and all the images are taken from net source for not any promotion purpose